With a wide array of services, we provide a total 360 experience for every Nigerian.
As a result of our commitment to sustainability and dedication to providing fresh food made with local, organic and biodynamic ingredients, we plant, grow and harvest our own crops and produce mostly used in our Farmers' Market and the Juice Bar.

To ensure the highest standard of quality is met on all our products, we pay utmost attention and meet the day to demands of our farms.
Our Ultra Modern service stations provides PMS (fuel) to customers at the government approved pump price and operates 24/7.
We are able to provide this level of quality service due to the varied depots from which we lift our products and the number of trucks and drivers in our fleets.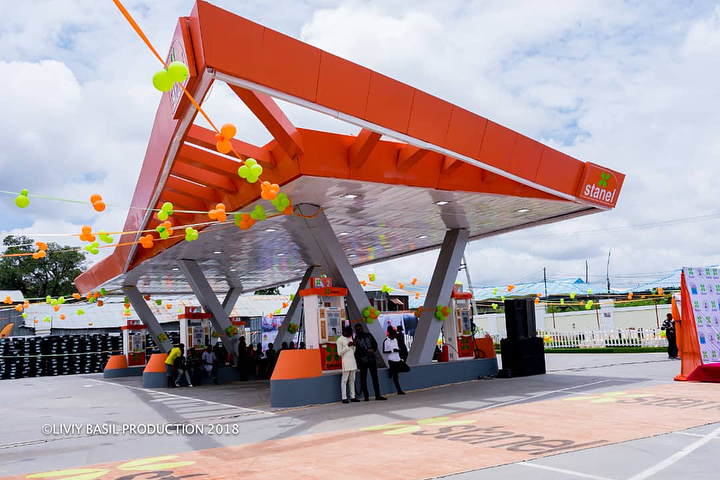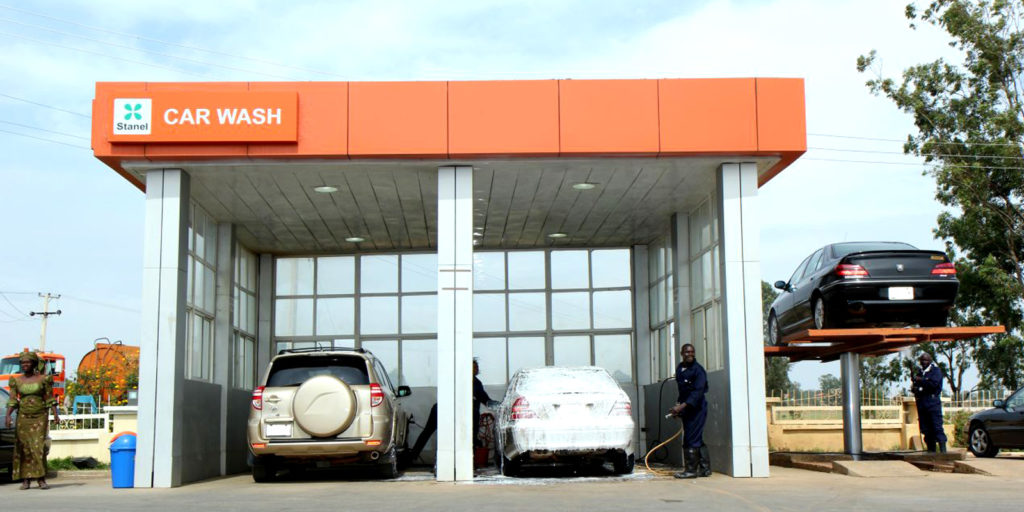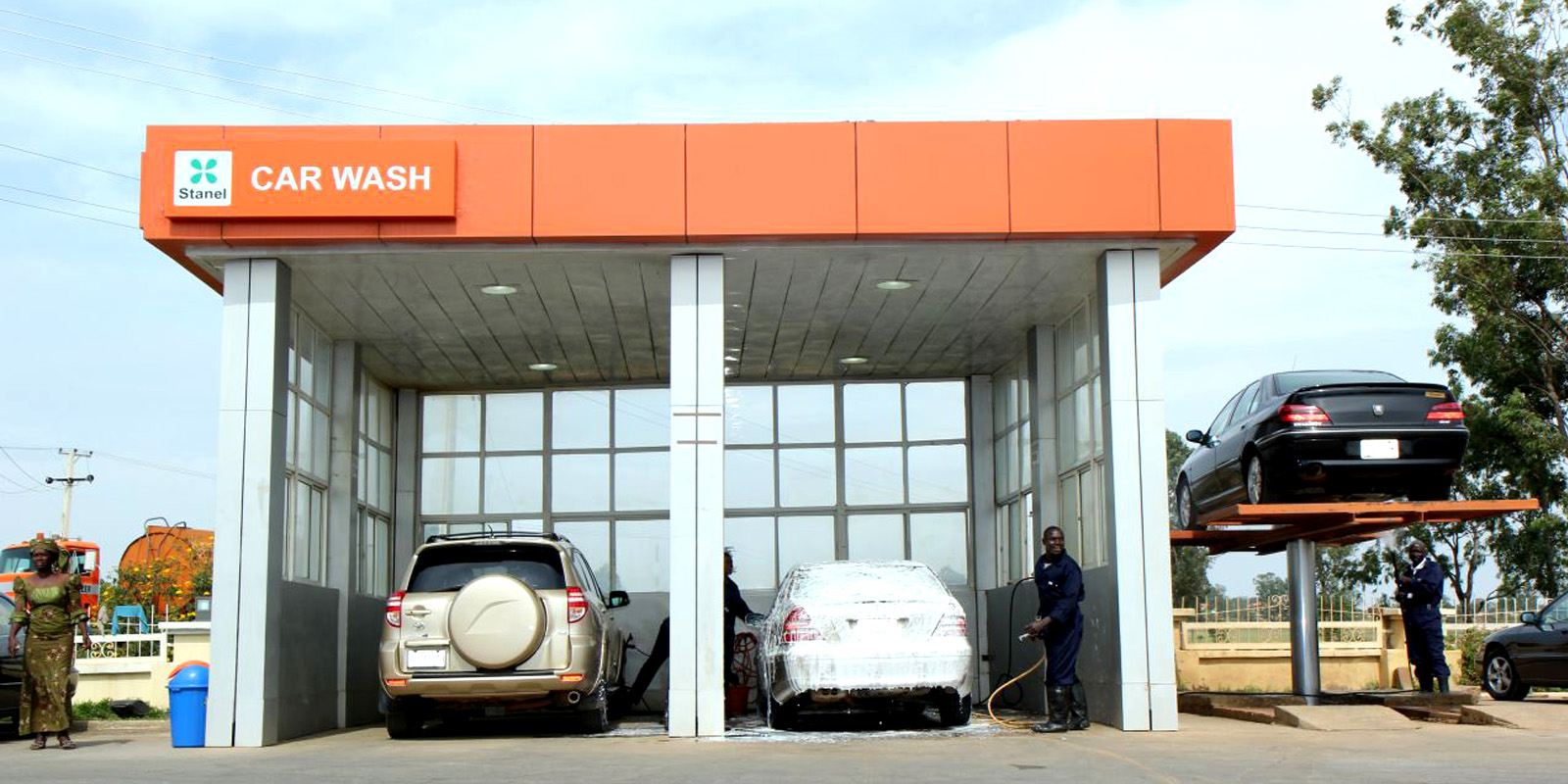 Our car maintenance center is the first of its kind in sub Sahara Africa.
The center is fitted with the cutting edge equipment designed primarily to increase longevity of your automotive and car parts susceptible to wear and tear.
Our Event Centre is an ultra-modern, tastefully furnished, classy and irresistible Multipurpose Event Hall built with our customers in mind.
Our mission is to make the memory of your events linger in the hearts of your guests with our state of the art facilities, trained personnel, ample parking, security and comfortable atmosphere.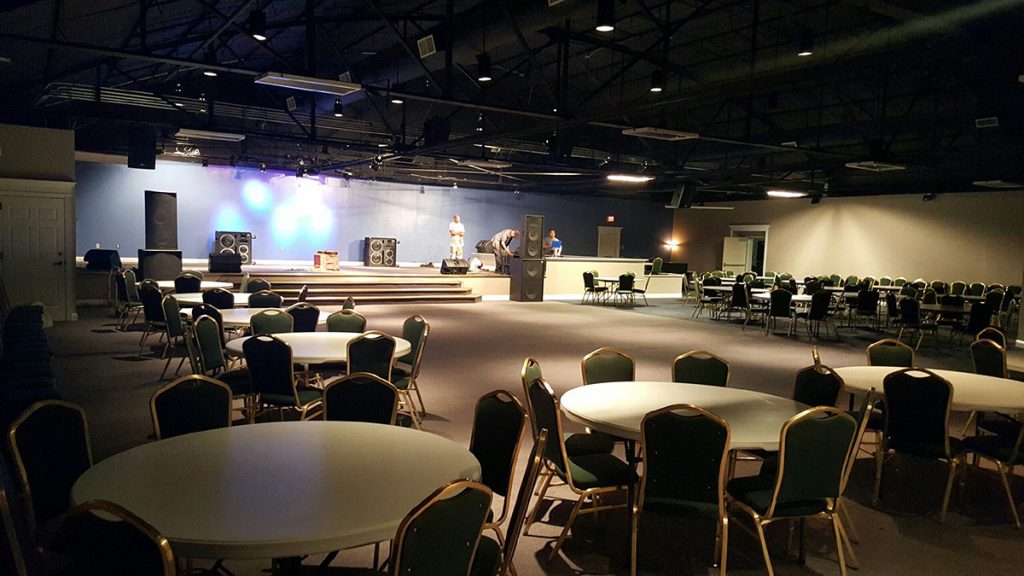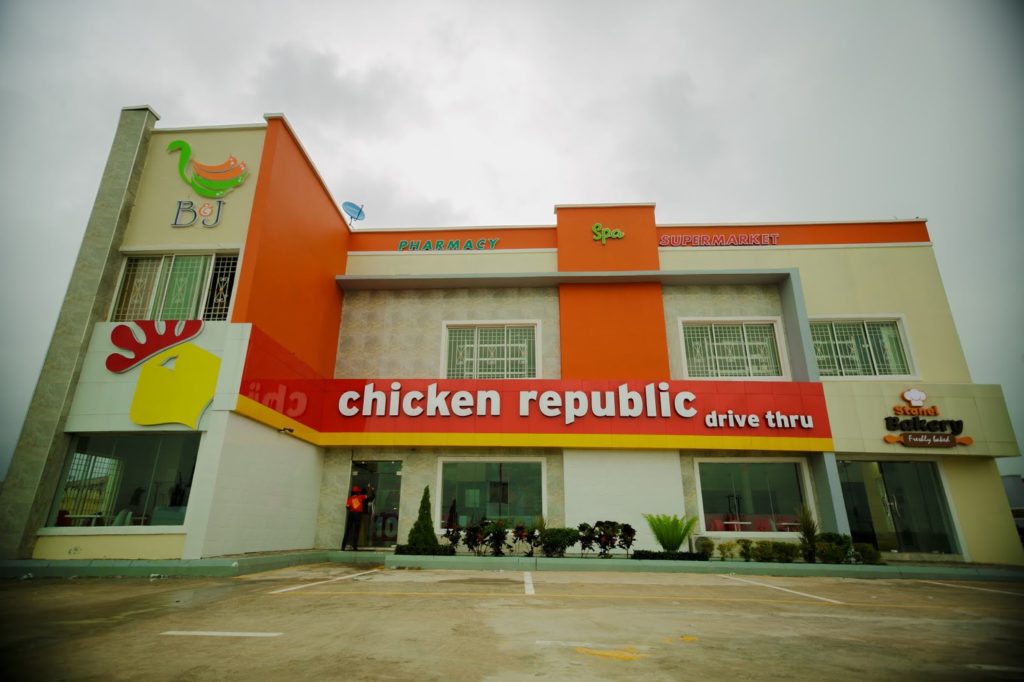 Acquiring the Chicken Republic Franchise in the entire South-East region of Nigeria, we provide tasty, affordable and delicious meals to all our customers.
Our meals will definitely keep you coming back for more.
The supply of petroleum products is a service we provide as part of activities in the downstream sector and it cuts across a wide range of industries; companies, schools,  construction sites, hospitals etc.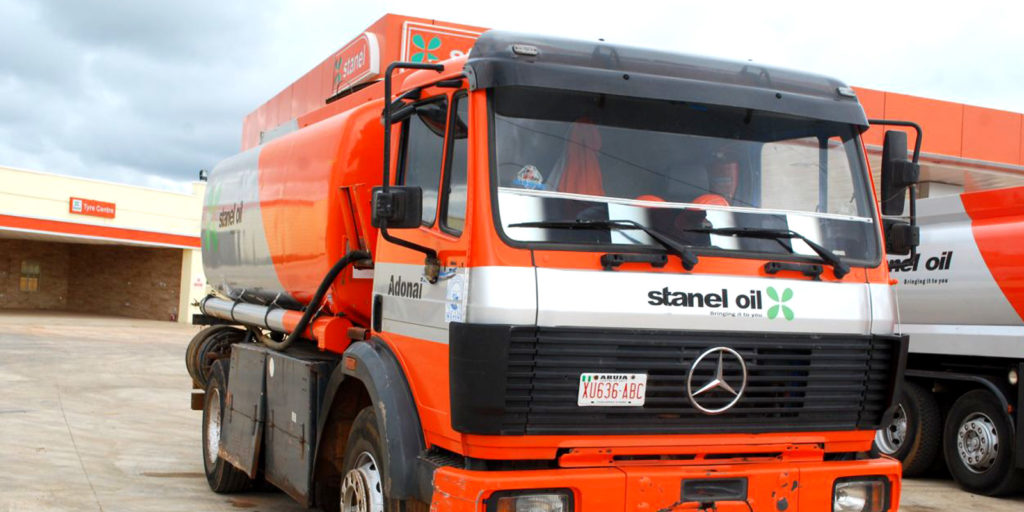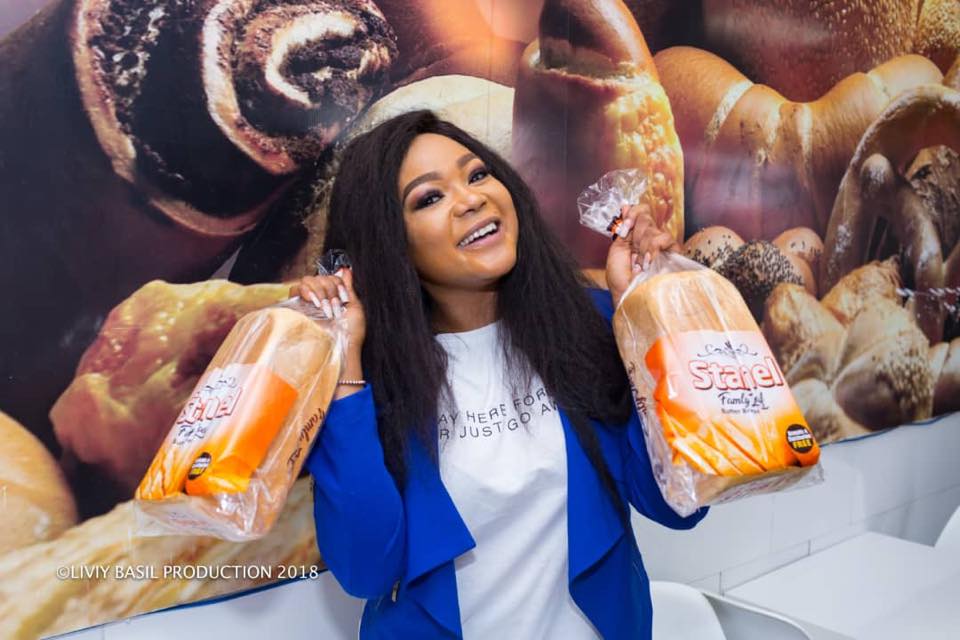 Our bread is bromate free, well fortified with calcium & provides you with over 15% of the daily recommended calcium intake needed to maintain a healthy bone.
Every home needs Stanel Bread.