Stanel Group was established in the year 2011 and registered with corporate affairs Commission in March, 2011. We are an energy company that specializes in the marketing and distribution of PMS, AGO DPK amongst others for domestic and industrial use.


Our high quality diesel is shuttled to Companies, Schools, Hospital, Restaurants,Construction Sites, Offices of all Scales and other corporate establishments.
As a Potential Leading Group, we provide the highest quality in the Market. Our Mobile filling station is equipped with automated calibrated metering dispensing Pumps that ensure accurate billings which eradicate shortages. The equipment installed onboard detects and prevents the loading of adulterated product, thus ensuring the quality and standard of our Products to customers.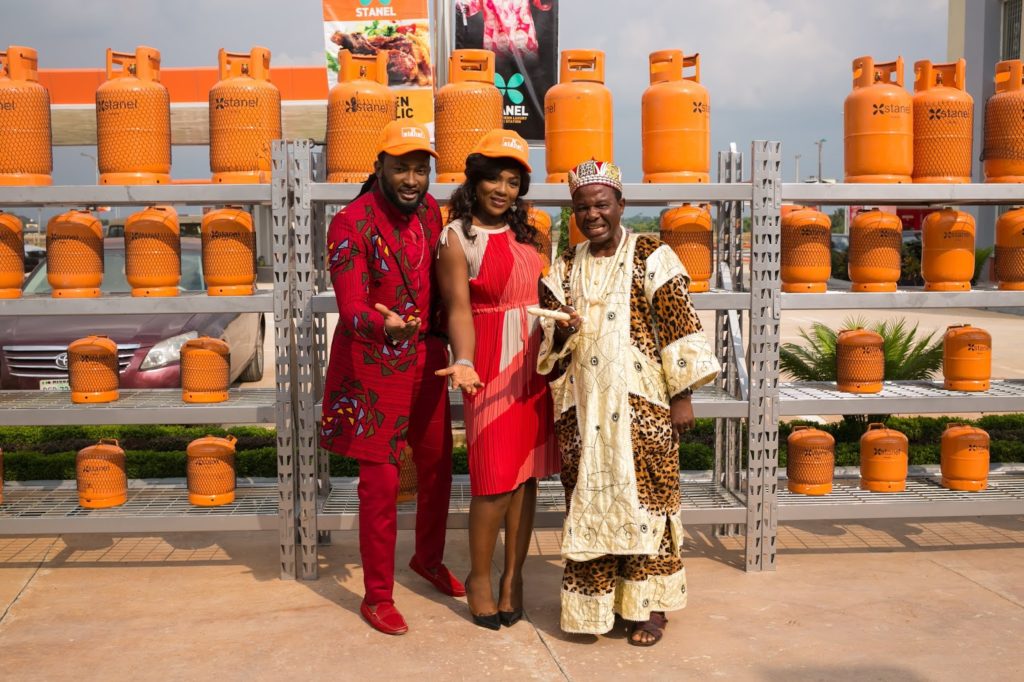 We provide a car maintenance center and it is fitted with the cutting edge equipment designed primarily to increase longevity of your automotive and car parts susceptible to wear and tear. Our equipment include:
Ultra modern wheel balancing
Rim straightening Machine
Break Disk Repair and calibration Equipment
Express oil change and car Servicing
Car wash Center
Computerized check engine Service
Tire changing equipment
Car Polishing and scratch removal
Stanel Group's business principles: